"A picture is worth a thousand words."
-English adage
"You never get a second chance to make a good first impression."
-Will Rogers
Have you ever had a party or holiday at your house and, when you look at the photos, you think: "Why do I still have that stuff on my fridge?" OR "I REALLY need to get rid of that afghan!" When we see something every day, we don't really see it (until it is in a picture.)Great photographs are a MUST for marketing your home online. Studies show that 98% of today's buyers start their home search online and that 97% of them say that photos are the most important factor while searching. How do you ensure that your photos are the best they can be?
When we book your photoshoot, we will send you an email with these common-sense tips:
Turn on all lights and lamps. Make sure all bulbs are working!
Be sure all windows and floors are clean.
Remove clutter on counters, desks, and vanities.
Hide as many cords as you can.
Pick up all scatter rugs. (Usually in kitchen and bathrooms)
Remove all toiletries from showers, tubs, and vanities.
Hide remotes, newspapers, blankets in living areas.
Takedown robes and wet towels in bathrooms.
Clear counters and surfaces as much as possible
Make sure beds are made and toilet seats are down.
Remove all vehicles and newspapers from the driveway
Tidy up the backyard (i.e. Hoses, toys, dog items, yard tools)
Open blinds and pull back curtains

Frequently asked questions…
Should I put a fire in the fireplace?
No need. Our photography studio adds fire to the fireplace.
These rugs often look fine in person
In photos, they chop up the floor and are distracting.
Animals and people are prohibited from being in any photos on the MLS. It is a violation. Plus, there are some people who are not pet fans (I don't want to know them but they exist.) We can manage the pets during the shoot and should remove all dog beds, food bowls, cat towers, etc. for the photoshoot.
Should we cancel the shoot if the weather is bad?
We live in Chicago! What are the odds we won't have some weather issue? If the weather is extreme, the photographer may reschedule. A little rain or a snowstorm the night before is not a reason to cancel. A slightly overcast day with a blue sky is the best scenario. If the sun is especially bright, it is impossible to completely block the brightness. My photo studio uses a technique that brings the outdoor scene into sharp focus through the windows which means we like the blinds/drapes to be open. If you have photos of your home at different times of the year, please share them with us, especially if you list in the winter. Plus, we can always take new photos as the weather changes.
Do you photograph EVERY room?
We only post photos that make you look amazing. We don't usually shoot furnace rooms, storage areas, and garages. I don't always post every bedroom photo. Many bedrooms shots look like a picture of a bed. What about privacy/security? It is never a good idea to post a photo of a 6' x 4' portrait of your kids or a valuable piece of art. We will be smart about this and keep your safety in mind. Some sellers remove their kids' names from their bedroom walls for the shoot.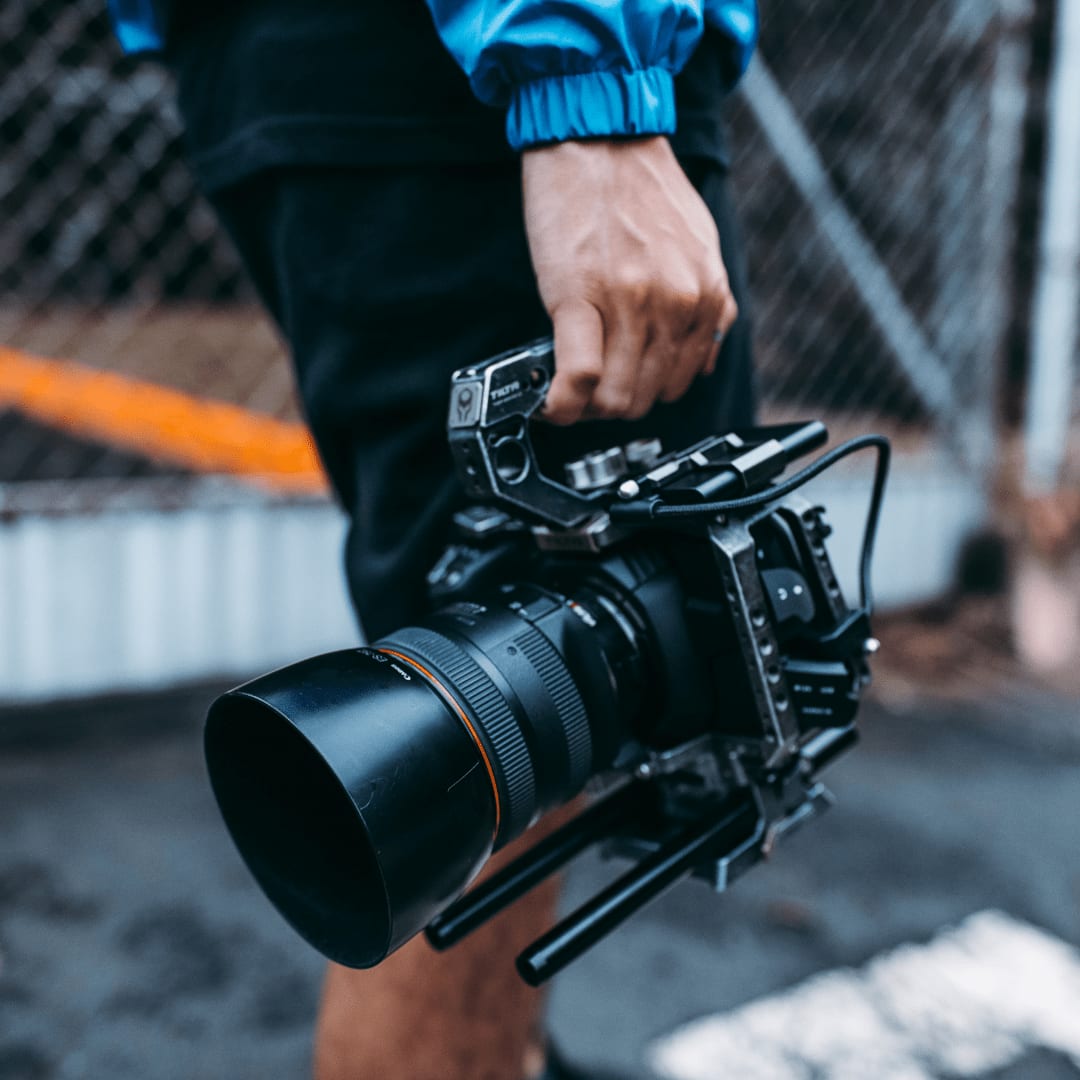 What else should we not photograph?
Giant political posters/ flags, religious items, controversial art, your Glamour Shot from 1989…you get the picture.
Do I need to leave my house like this for every showing?
"Living on stage" is tough. There are little things you can do to make life easier while on the market. I had a client who put all the stuff (and she had LOTS of papers, mail, stuff) on her kitchen counters in a laundry basket and stuck it in her backseat every morning when she left for work. This prevented her from stashing stuff to get it out of the way before a showing and misplacing it. Many sellers will put their wet towels in the dryer when they leave the house. If you have a challenge, let me know and I will find a solution. I am sure you may have more questions and I am happy to answer them. I guarantee your efforts will pay off and that your stunning photos will attract lots of buyers! Once the shoot is over, you can exhale. If your house looks like it does in the photos for the showings, it will sell more quickly and then you can exhale loudly and relax... then start packing!