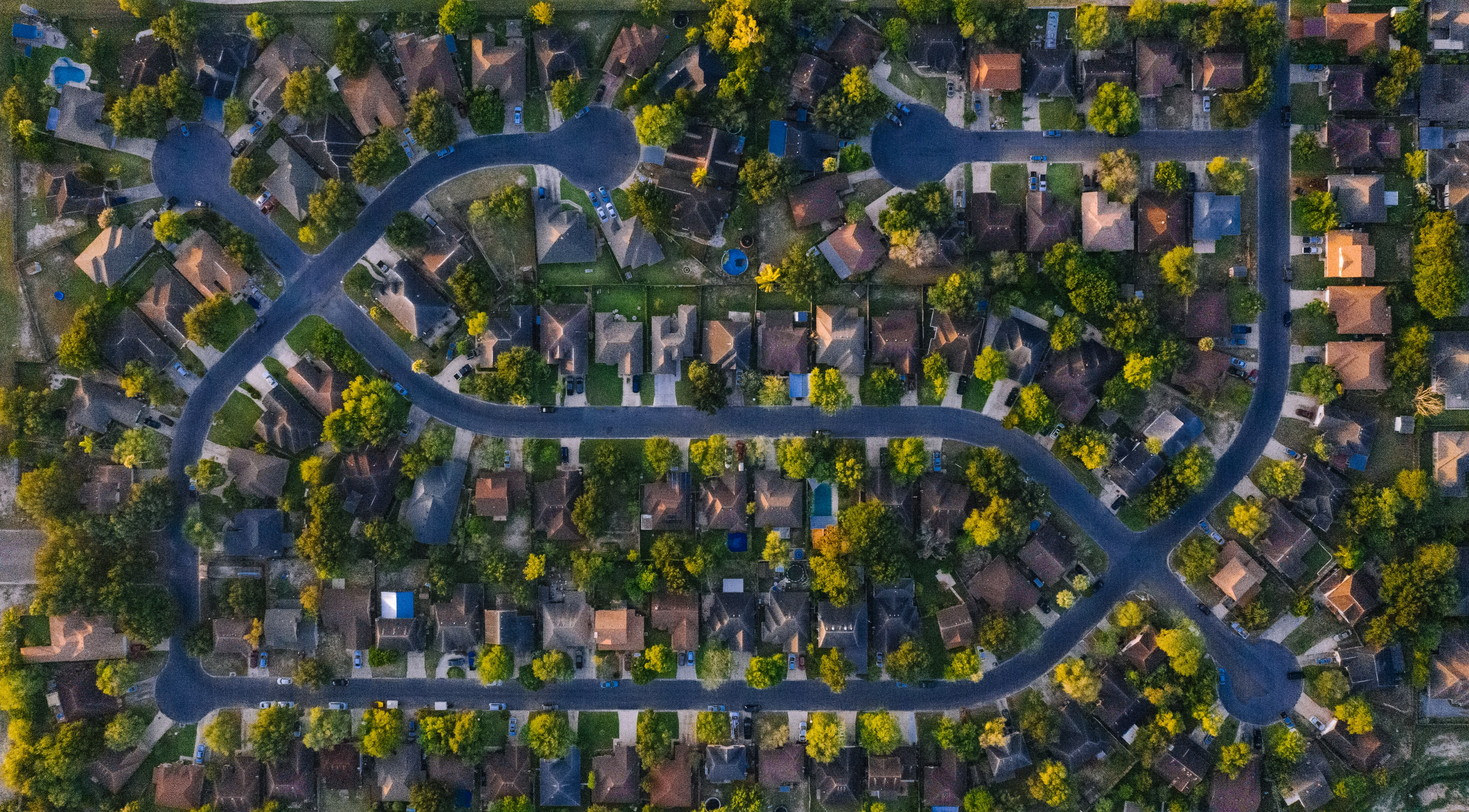 Time for The Final Walkthrough…woohoo!
You bought the house. You inspected. You got a mortgage. You booked the movers. You told all your friends. You are ready to close. Now what? It is time to walk through your soon-to-be new home and make sure it looks like it did when you made your offer. Here's what to expect…
When?
Final walkthroughs should be done within 72 hours of the closing. As your broker, I will schedule this through the listing broker. 90% of walkthroughs take place the day before or day of closing.
Who?
I will attend the walkthrough with you. It is customary for all the buyers to be at the walkthrough, but not mandatory. If you are bringing anyone else, notify me ahead of time.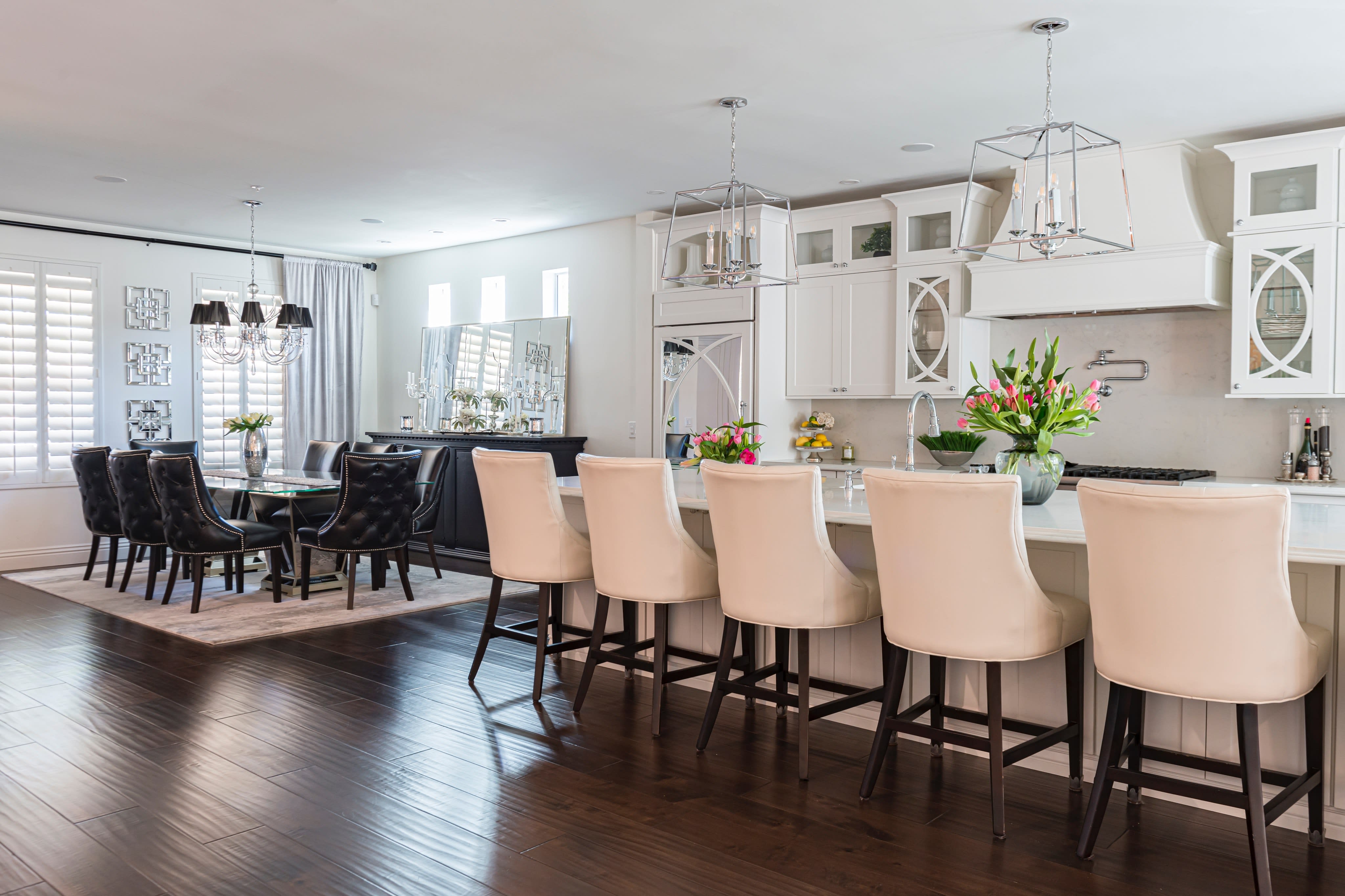 Why?
The primary purpose of the walkthrough is to make sure the property is in the same condition it was at the time of purchase, minor wear and tear excepted. If the Seller made repairs or replaced anything as a result of the inspection, you can confirm that it was done per their representation. The contract provides that the home will be in "broom clean condition" and all items of personal property and debris will be removed.
What?
If there are any issues, notice will be sent to our attorney and the other broker as soon as possible. If something is missing or there is damage that was not previously there, it is advisable to reach an agreement on how to resolve it prior to the closing. If this is not possible, it will be brought up at the closing table and resolved.
How?
Resolutions come in many forms. Most issues are resolved with credit. For bigger issues, the attorneys may agree to hold money in escrow until the issue is resolved.
Walkthroughs typically take 15-45 minutes. However, you can take as much time as you need.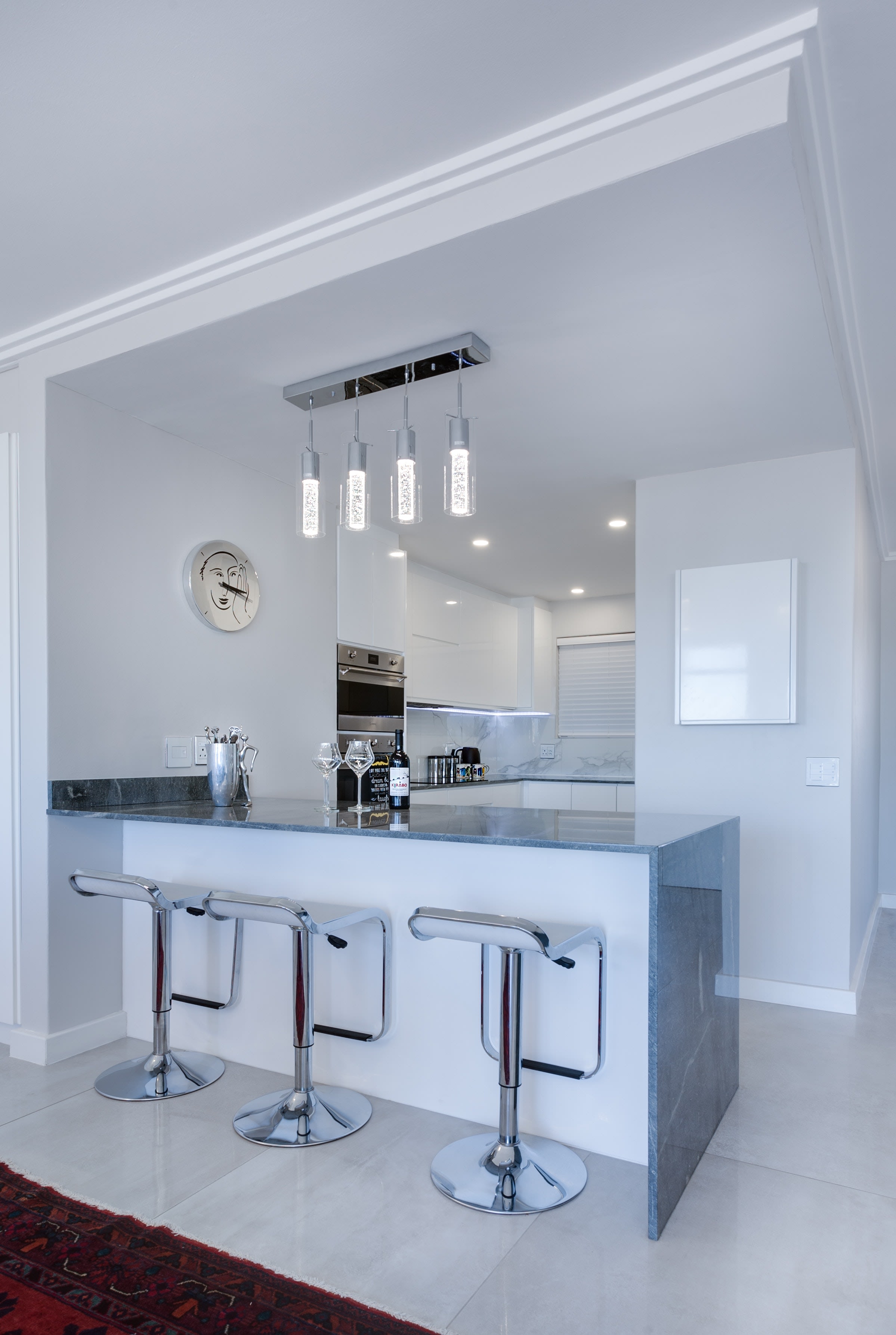 It sounds so simple, right? Most walkthroughs are uneventful. In a perfect world, the house would be completely empty, scrubbed from top to bottom with a bottle of champagne on the counter from the sellers. But, as you know, things happen whenever humans are involved that might distort this idyllic vision. Whatever arises, I am sure I have seen it and dealt with it. We will get through it. You're almost there. Congratulations!