Please read this well BEFORE closing!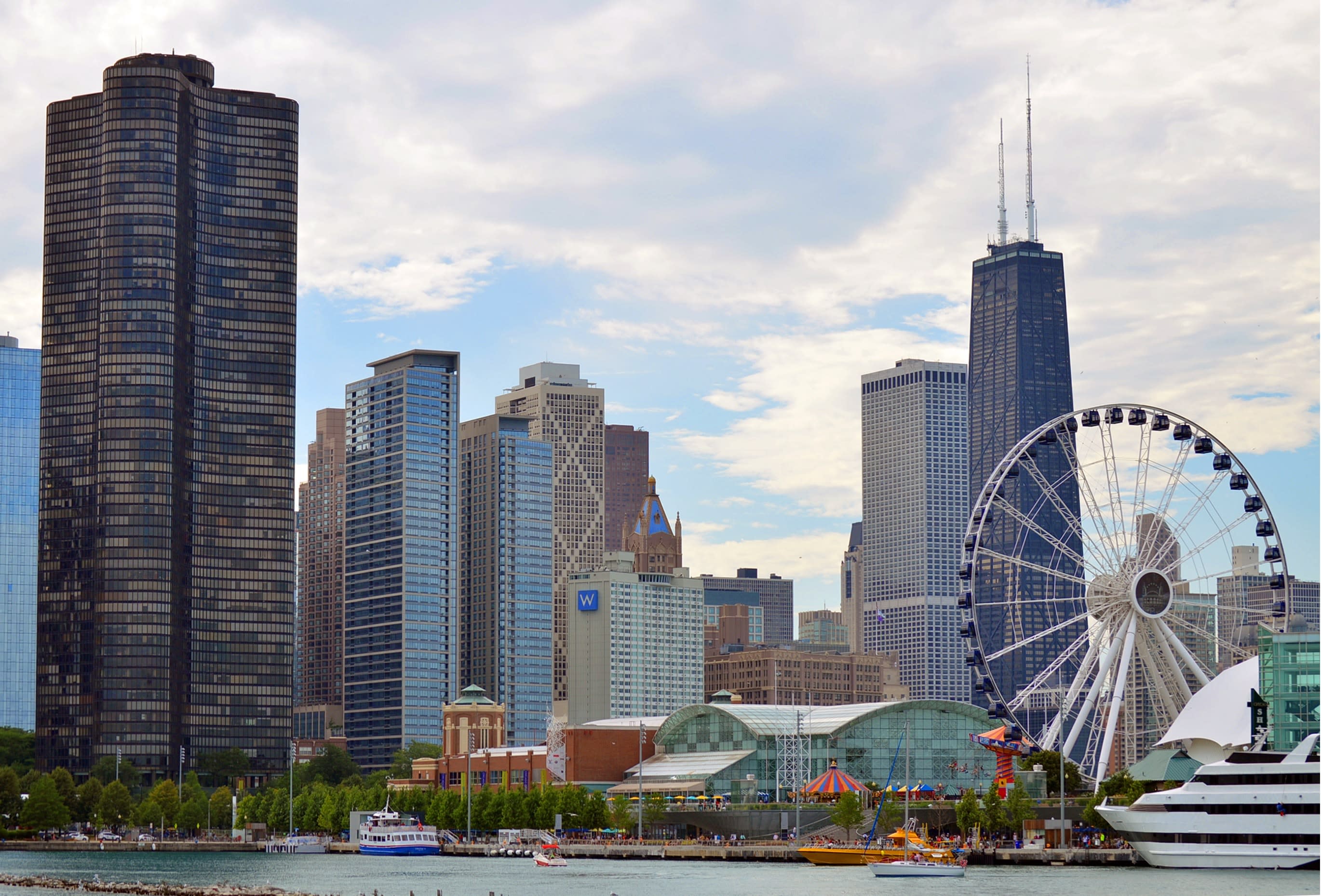 You have been working and waiting for this day to arrive and now it is here! What happens on the day you close? LOTS! It is up to you how smoothly and stress-free you want it to be. Here's a few things that might help you….
Sellers:
You don't need to attend the closing. Few sellers do these days. You can sign the closing documents with your attorney prior to closing. If you are living out of state, allow enough time to get your documents notarized and sent back via overnight mail. Your attorney will attend closing on your behalf.
Your home needs to be empty and in "broom clean" condition before closing. If trash/ big items need to be picked up, make sure the buyers know the arrangements you have made and are agreeable.
Make sure that keys and garage door openers are at the closing or arrangements have been made to get them to the buyers.
The buyers will do a final walkthrough prior to closing. Ideally, the house will be empty and clean when this occurs. If it is not, expect them to visit the house before the closing to confirm you are 100% out and the house is in acceptable condition.
Be available by phone during the closing.
We will send you a checklist of important things to do prior to closing.
You are responsible for the utilities the day of closing. Make sure you have transferred them into the new owners' names prior to closing.
If you need to bring money to closing, please make advance arrangements. Your attorney will advise you what is needed.
If your proceeds need to be wired or you expect to get a check, make advance arrangements. Your attorney will provide instructions.
If your buyers are purchasing any personal property items from you, make sure your attorney or broker gets the money at the closing.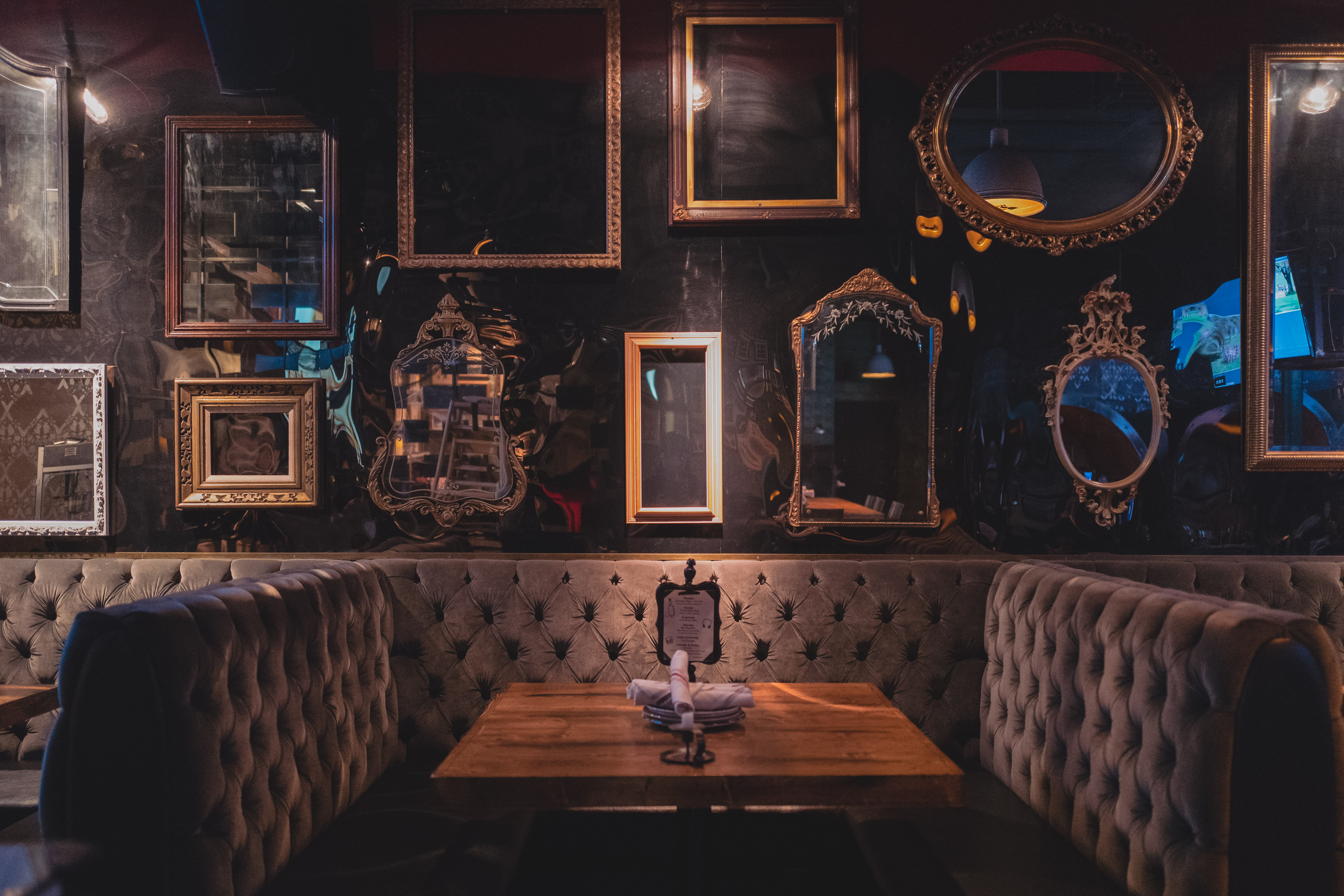 Buyers:
Lenders usually require buyers to attend the closing with a photo ID. Your lender will tell you what to do.
Within a day or two of closing, you will be given the amount you'll need to close. This must in the form of a Cashier's Check or bank wire ($50,000+). Please plan for this.
Your attorney will attend the closing and explain the mortgage and closing documents to you. Ask questions if you don't understand something.
The average closing lasts one hour. Many things can cause delays. Be prepared to be flexible.
Closings can take place at title companies, attorney offices, or real estate offices. You will be given the location. Please arrive on time.
You will receive the keys and garage door openers on closing day. If you don't, ask!
If you are planning to close on two homes on the same day, it is important to coordinate everything in advance the best you can. (Ask for help!)
You will do a walkthrough before closing. Allow enough time for this.
If you are buying any furniture or personal property items from the seller, plan to pay for them at closing.
If the seller is providing a home warranty, make sure you see the paid invoice with the policy number in your closing documents.
You will bring more than is needed to the closing and the title company will cut a check to you for the overage.
Ask questions! There are no dumb questions on closing day.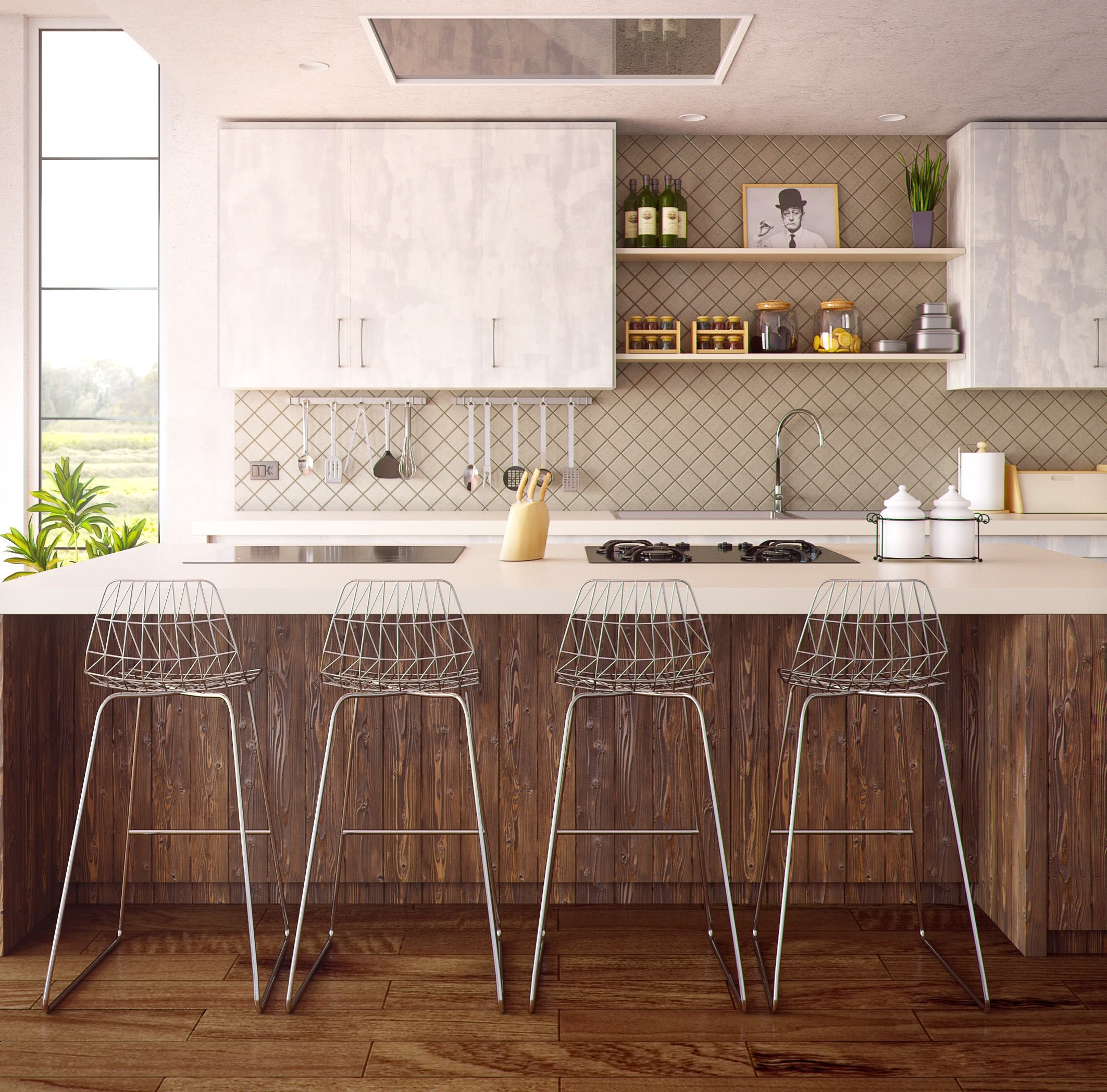 Please be aware that closings can be somewhat anti-climactic considering what is really taking place. Lots of documents will be shuffled back and forth. You will be asked to sign your name many times. You won't fully comprehend all the papers you are signing. The closer will come in and out of the room frequently. There may be a delay while everyone waits for the wire to hit. There may be idle chit chat going on around you. Then, BAM! You own a house! Uneventful closings are GOOD! That means everything is going the way it is supposed to. Congratulations!
Now, you get to move…